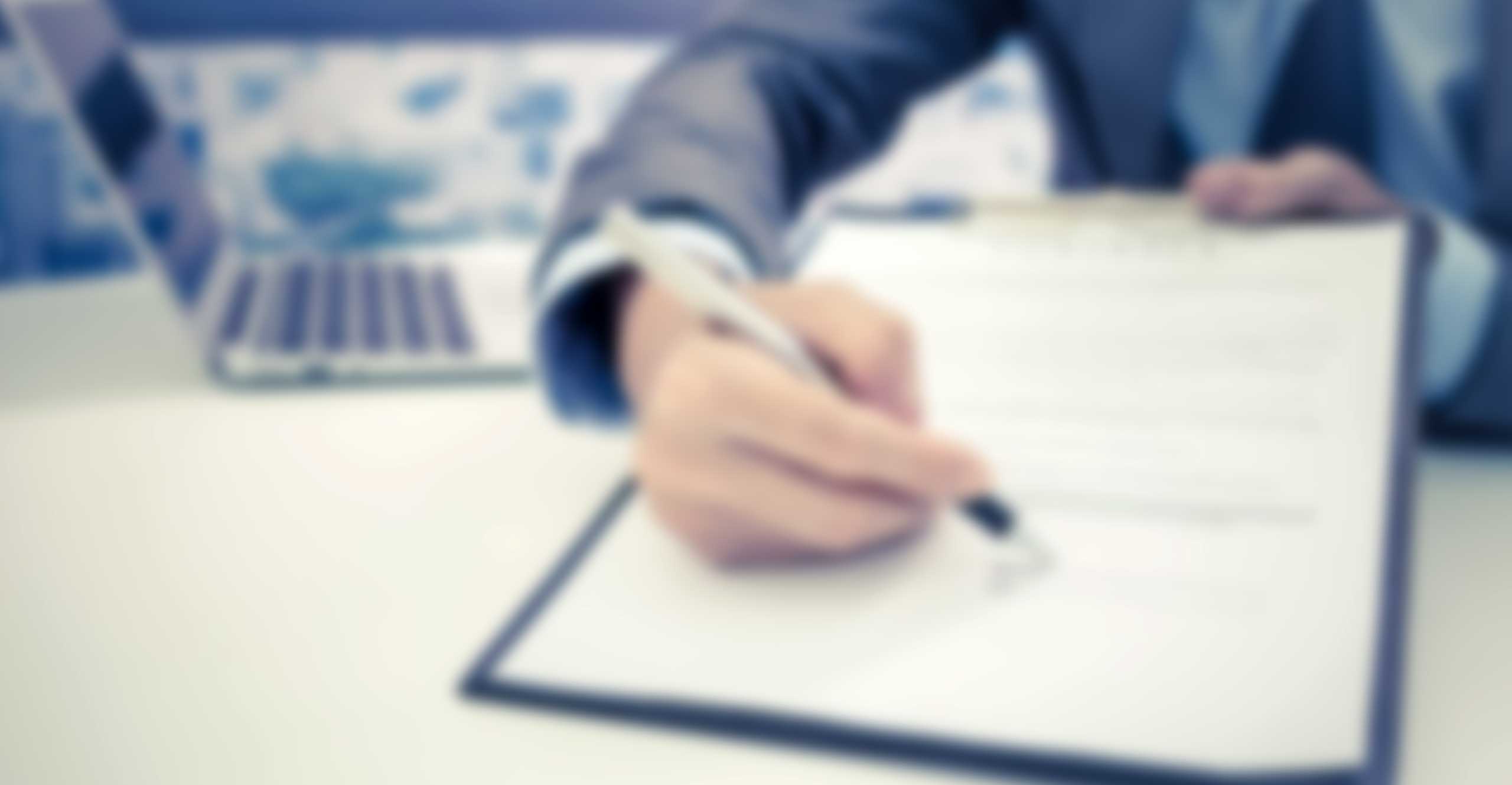 Westside Bonds offers Court bonds in Los Angeles and all of California. Court bonds are those bonds prescribed by statute and relate to the courts. They are further broken down into judicial bonds and fiduciary bonds. Judicial bonds arise out of litigation which are then posted by parties seeking court remedies or defending against legal actions seeking court remedies. Fiduciary, or probate bonds, get filed in probate courts and courts that exercise equitable jurisdiction; they guaranty that persons whom such courts have entrusted with the care of others' property will do their specified duties faithfully.
Court Bonds in Los Angeles Examples of judicial bonds include appeal bonds, supersede as bonds, attachment bonds, replevin bonds, injunction bonds, mechanic's lien bonds, and bail bonds. Examples of fiduciary bonds include administrator, guardian, and trustee bonds.
You may also ask for a quote today with our convenient online form. Or simply give us a call at (310) 479-1250 for help when assessing your bond service needs. And don't forget to like us on Facebook!
We offer a full range of bonds including License & Permit, Court, Contract, Developer, Fidelity and Miscellaneous Bonds, as well as Notary Services.
*Application forms are Adobe Reader PDF files that you can view in your browser or download. Please complete the application form being sure to give all required information. Please mail and applications to: Westside Bonds, 11321 Iowa Ave., Suite 5, Los Angeles, CA. 90025