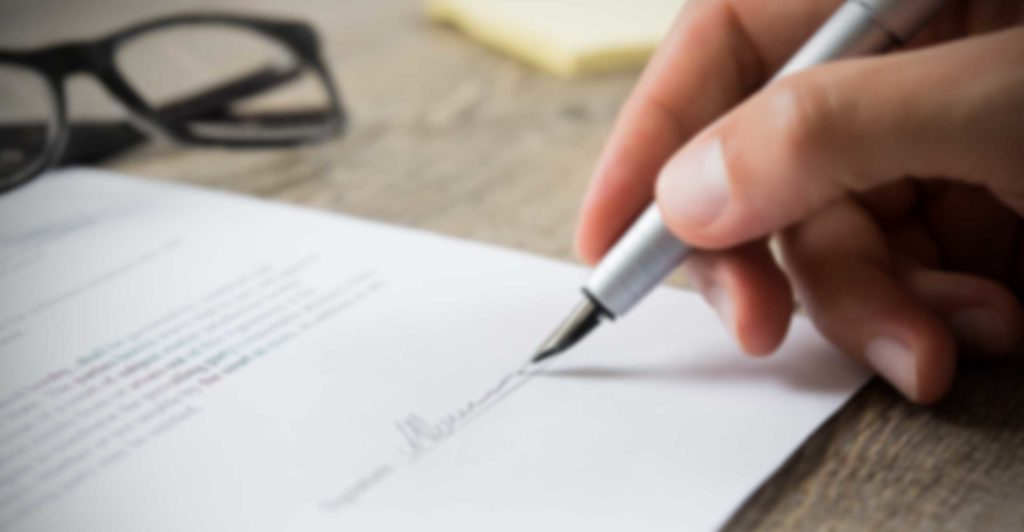 Westside Bonds offers a variety of Miscellaneous Bonds in Los Angeles and all of California. Miscellaneous bonds are those that do not fit well under the other commercial surety bond classifications. They often support private relationships and unique business needs. Examples of significant miscellaneous bonds include: lost securities bonds, hazardous waste removal bonds, credit enhancement, financial guaranty bonds, guaranty bonds, and wage and welfare/fringe benefit (Union) bonds.
Another type of commercial bond is the Public Official Bond, that guaranty the honesty and faithful performance of elected or appointed officials to positions of public trust. Examples of officials sometimes requiring bonds include: notaries public, treasurers, commissioners, judges, town clerks, law enforcement officers, and Credit Union volunteers.
If you know which bond you need, you can easily fill out one of our application forms online.* Then use the toolbar in your browser to e-mail the completed form, print for mailing or faxing to our West Los Angeles office, as well as for your records. Westside Bonds will start your bond application within minutes of receiving it!
You may also ask for a quote today with our convenient online form. Or simply give us a call at (310) 479-1250 for help when assessing your bond service needs. And don't forget to like us on Facebook!
We offer a full range of bonds including License & Permit, Court, Contract, Developer, Fidelity and Miscellaneous Bonds, as well as Notary Services.
*Application forms are Adobe Reader PDF files that you can view in your browser or download. Please complete the application form being sure to give all required information. Please mail and applications to: Westside Bonds, 11321 Iowa Ave., Suite 5, Los Angeles, CA. 90025